SECURITY PROBLEM ON THE INTERNET OF THINGS NETWORKS
Keywords:
Internet of Things, IoT network, smart home systems, home network, multi-factor authentication, IP cameras.
Abstract
Background. The number of IoT devices is increasing every year. At the same time, the number of data transmitted by these systems over networks is growing. Smart devices do not need a powerful processor, and the amount of memory is usually measured in kilobytes, so antivirus software and firewalls are not installed on such devices. Cybercriminals are increasingly exploiting the vulnerabilities of such home networks for the purpose of extortion or simply hooliganism. There is a security
problem in the Internet of things networks that needs to be solved.
Objective. The aim of the article is to identify the main causes of vulnerabilities in smart home systems and networks and to offer protection.
Methods. As methods, we consider the most common attacks on smart home systems
Results. The main security features on the Internet of things are timely software updates, changing default settings, multifactor authentication, encrypting traffic on your home network, installing a firewall on your home router and filtering traffic. When managing devices through a browser and remotely connecting to your home network via the Internet, you must use a VPN.
Conclusions. The proposed methods for ensuring security in the networks of the Internet of things can protect smart devices and the network from attack by intruders.
References
https://hikvision.org.ua/uk/articles/zlom-reyestratorivta-
ip-kamer-hikvision-chastyna-2.
John Honovich. US Embassy Ukraine Specifies Hikvision, Published on Feb 12, 2018,
https://ipvm.com/reports/ukr-hik
Ashley Sears. 'Felt so violated:' Milwaukee couple warns
hackers are outsmarting smart homes, - posted 10:14 pm, september 22, 2019, https://fox6now.com/2019/09/22/felt-so-violated-milwaukeecouple-warns-hackers-are-outsmarting-smart-homes/
Andrew Tierney. Thermostat Ransomware: a lesson in IoT security, - 08Aug 2016, https://www.pentestpartners.com/securityblog/thermostatransomware-a-lesson-in-iot-security/
Shestakova Kseniya. Your nudes in LIVE mode. How to
hack a smart home, even a camera and a power outlet,
https://www.iphones.ru/iNotes/chem-opasen-umnyy-domkak-
vzlamyvayut-vashi-umnye-lampy-i-rozetki-chtoby-onishpionili-
i-ddos-ili-10-23-2019
Colin O'Flynn. A LIGHTBULB WORM? Details of the Philips Hue Smart Lighting Design Colin O'Flynn – August 1, 2016. (Black Hat USA 2016 White Paper)
http://colinoflynn.com/wp-content/uploads/2016/08/us-16-OFlynn-A-Lightbulb-Worm-wp.pdf
Den Demeter, Marco Preuss, Yaroslav Shmelev. The
Internet of Things (IoT): a history of malware. - October 15,
, https://securelist.ru/iot-a-malware-story/94900/
Sumra, Husain. 'Hacking Team' Data Breach Confirms Firm's Ability to Infiltrate Jailbroken iPhones.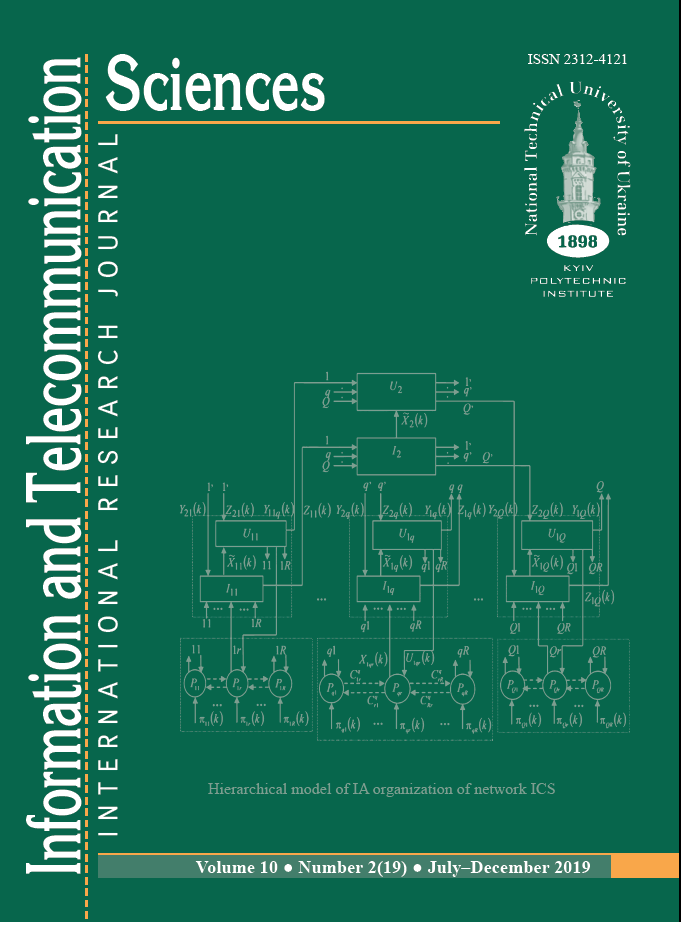 Downloads