HISTORY OF MOBILE RADIO AND SATELLITE COMMUNICATIONS
Abstract
The safety of navigation through all past ages has been a primary preoccupation for all seamen and shipping owners. Distress and disasters at sea caused by the blind forces of Mother Nature or by human factors have occurred during the course of many centuries on ships and in the life of seafarers. For many centuries, seafarers sailed without incoming information about trip, navigation and weather conditions at sea. At that time, only audio and visual transfers of information from point to point were used. However, no earlier than the end of the 19th century, were developed new disciplines, such as the transmission of news and information via wire initially, then by radio (wireless) and latterly, via modern satellite and stratospheric platform communications systems. The facts about airplanes and land vehicles are well determined and clear because these transport mediums have more reliable environments and routes than ships. After a disaster with airplane, train, truck or bus it is much easier to find out their positions and to provide alert, search and assistance. With the exception of safety demands, an important question is the utilization and development of new mobile radio and satellite communications and navigation systems for commercial and social utilization at sea, on land and in the air.
References
Gagliardi R. M. Satellite communications. ─ New York: Van Nostrand Reinhold, 1984.
Gallagher B. Never Beyond Reach. ─ London: Inmarsat, 1989.
Galic R. Telekomunikacije satelitima. ─ Zagreb: Skolska knjiga, 1983.
Utilisation des satellites pour les recherches et le sauvetage / Group of authors. ─ Toulouse: Cepadues, 1984.
Huurdeman A. A. Guide to telecommunications transmission systems. ─ Boston: Artech House, 1997.
Ilcev Dimov Stojce. Global mobile satellite communications for maritime, land and aeronautical applications. ─ Boston: Springer, 2005.
Ilcev Dimov Stojce. History of maritime radiocommunications // Our Sea. ─ 1987. ─ N. 5─6, Dubrovnik, Croatia.
Kadish J. E. & other. Satellite communications fundamentals. ─ Boston-London: Artech House, 2000.
Maral G. and other. Satellite communications systems. ─ Chichester: John Wiley, 1994.
Zhilin V. A. International satellite system for maritime communications ─ Inmarsat". ─ Leningrad: Sudostroenie, 1988.
Webpages: "History of satellite communications ─ Explorer 1", Intelsat, 2000─2010.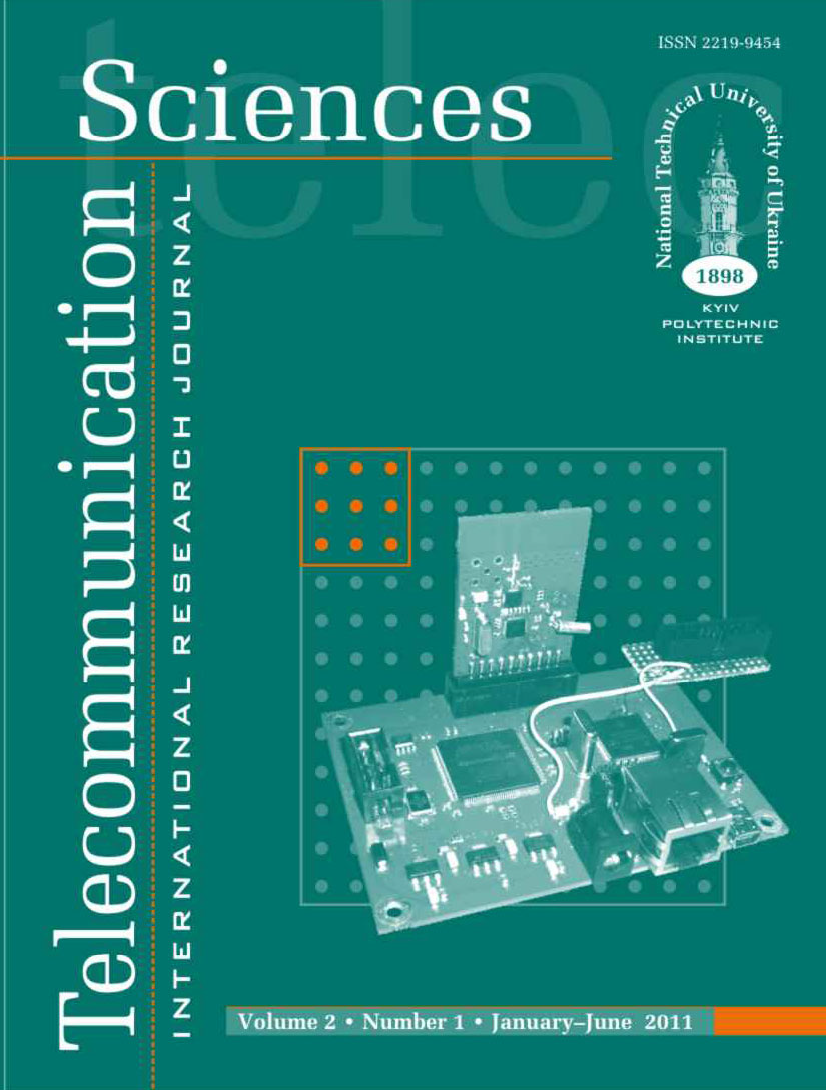 Downloads