DESIGN PRINCIPLES OF MOBILE RAILWAY NETWORKS
Abstract
The basic principles of GSM railway network planning are examined. The method of the frequency channels distribution between cells is described. The development of frequency channel reuse scheme is performed. The procedure of an operational planning is proposed. The principles of even radio coverage are considered for cells with mainly free radio propagation and for urban areas.
References
Popov V. I. GSM standard cellular communication basics. ─ Moscow: Eko-Trendz, 2005. ─ 296 p.
Baranovskii A. J. GSM ─ Railway network basics. ─ Riga: RTU publisher, 2009. ─ 87 p.
http://www.uic.asso.fr/: The official website of International Union of Railways.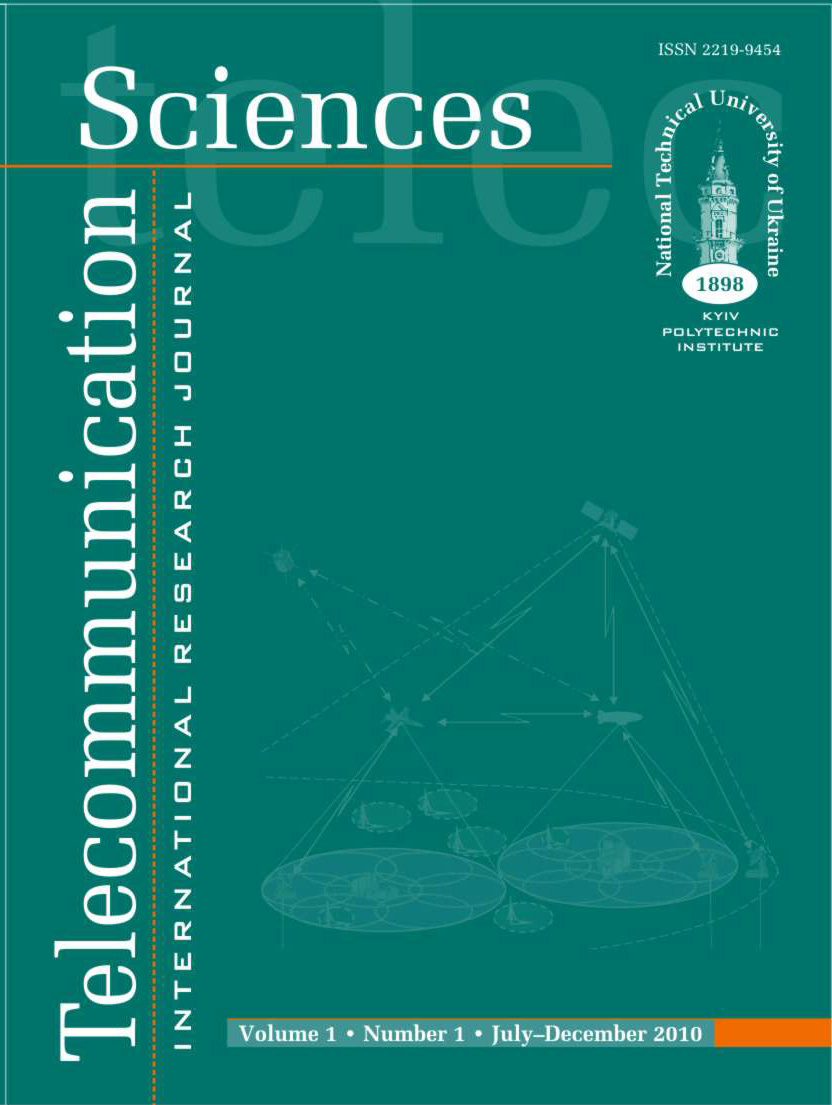 Downloads