REQUIREMENTS FOR OPTICAL TRANSPORT NETWORKS FOR SUCCESSFUL IMPLEMENTATION OF 5G TECHNOLOGY
Keywords:
5G technology, optical fiber, ROADM, OXC.
Abstract
Background. The amount of data generated, transmitted and accumulated in the world is constantly growing every year. On the other hand, users need new services and information exchange capabilities. 5G technology is able to meet the requirements of subscribers to some extent. Therefore, it is important to consider the main features of fifth generation mobile networks and to determine the requirements for the design of optical transport networks that will ensure the successful implementation of 5G technology.
Objective. The aim of the paper is to determine the features of design and characteristics of optical transport networks to implement the capabilities of 5G technology.
Methods. The analysis of the publications devoted to modern optical networks and their optical components allowed defining the basic requirements to design of optical transport networks and their characteristics.
Results. It is established that optical transport networks should provide increased bandwidth; possibility of mass optical cross-connections in ROADM/OXC nodes that support addition/removal of any wavelength from/in any direction; intelligent operation and maintenance of the network.
Conclusions. The defined requirements for the design of optical transport networks and their characteristics will ensure the successful implementation of the capabilities of 5G technology, which will meet the needs of subscribers.
References
Liu Xiang. Evolution of Fiber-Optic Transmission and
Networking toward the 5G Era/ LIU Xiang// iScience. –
- Dec 22. – pp.489-506;
https://www.ncbi.nlm.nih.gov/pmc/articles/PMC6920305/
5G – the fifth generation of mobile communication
technology
https://www.itu.int/ru/mediacentre/backgrounders/Pages/5Gfifth-
generation-of-mobile-technologies.aspx
Marco Carugi. Progress of 5G studies in ITU-T// ITU
Regional Forum on "Internet of Things, Telecommunication
Networks and Big Data as basic infrastructure for Digital
Economy", Saint-Petersburg, Russian Federation, June 4-6,
; https://www.itu.int/en/ITU-T/Workshops-and-
Seminars/20180604/Documents/Session1.pdf
Grigorenko O. Features of implementation of efficient
optical transport networks; Bulletin of NTUU "KPI", series
"Radio Engineering. Radio Apparatus Building", No. 73,
- pp.28-32
Colbourne, Paul D., et al. Contentionless twin 8x24 WSS
with low insertion loss// Optical Fiber Communication
Conference. Optical Society of America. - 2018. - Th4A.
Vilalta R., López-de-Lerma A.M., Muñoz R., Martínez R.,
Casellas R. Optical Networks Virtualization and Slicing in
the 5G era/ Optical Fiber Communication Conference, San
Diego, USA. - 2018. - M2A.4
Yu Y., Jin L., Xiao Z., Yu F., Lu Y., Liu L., Wu W., Li
L. 100.5Tb/s MLC-CS-256QAM Transmission over 600-km
Single Mode Fiber with C+L Band EDFA, Asia
Communications and Photonics Conference (ACP) PDP
Su2C.3; 2018.
Sebastian Anthony. 5G specs announced: 20Gbps
download, 1ms latency, 1M devices per square km. –
/24/2017; https://arstechnica.com/informationtechnology/
/02/5g-imt-2020-specs/
Chandrasekhar S., Liu X. Advances in Tb/s superchannels,
Chapter 3 of Optical Fiber Telecommunications VI. In:
Kaminov I.P., Li T., Willner A., editors. Elsevier; 2019. pp.
–784
https://uk.wikipedia.org/wiki/5G#cite_note-:2-5
Zhdanov A. How are 5G networks evolving in Russia and
the world; https://telesputnik.ru/materials/tekhnika-itekhnologii/
article/seti-5g-v-mire-i-v-rossii/
https://www.cisco.com/c/en/us/products/collateral/
optical-networking/ons-15454-series-multiservice-transportplatforms/
data_sheet_c78-658542.html
https://www.cisco.com/c/en/us/td/docs/optical/
r10_0/ncs/linecard_config/guide/b_ncs_line_card_conf
iguration/b_ncs_line_card_configuration_chapter_01010.htm
l#concept_CCFFD01FD0524C51BD29D93968B6E4E1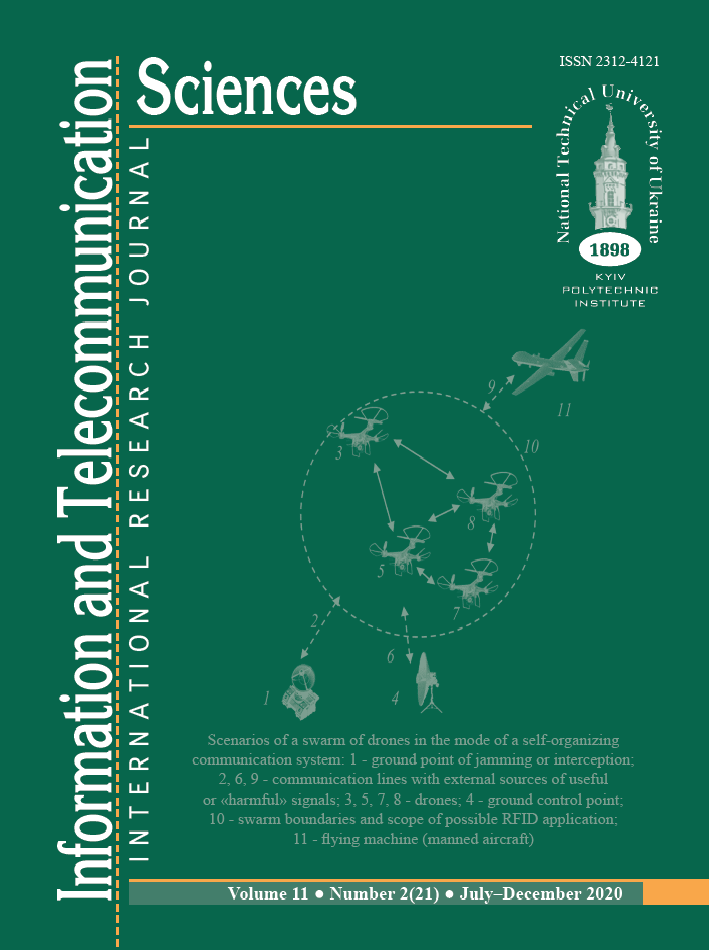 Downloads